Join our small group tours at the lowest price and enjoy the top-notch services!
Private guided tours elaborately designed by the largest online China travel agency and our expert operators to cater to your budget and specific preference.
Why Choose Us?
No Shopping Stops
No Hidden Charges
Lowest Price Guarantee
Expert Guide & Driver
Well-located Hotels
A La Carte Meals
Chinese Family Visit
Free Cooking Class
24/7 Customer Service
Comprehensive China travel information on destinations, attractions, transportation, weather, maps to help you achieve an unforgettable trip!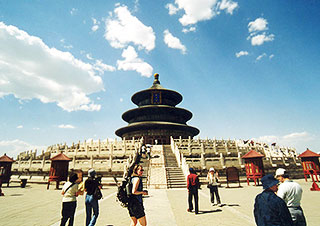 Follow us to explore the popular attractions and discover the essence of the heritage left by nature and history to this ancient oriental realm.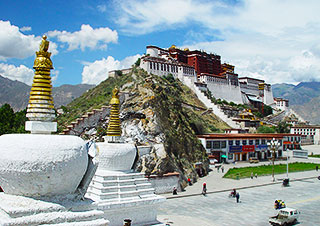 Over 5,000 years of fascinating history endows China with a profound culture, penetrating in every aspect of people's life…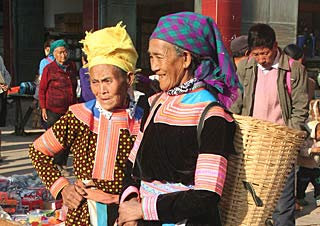 The New York Times Travel Supplement has named our company as being in their opinion a large and reliable Chinese travel agency.
What Our Clients Say?
Hello Angela,

Thank you so much for arranging our trip to Hangzhou from Shanghai on December 27. Everything worked out perfectly and we were especially happy with our guide, Zhong, who was very professional and showed us all the city highlights we wanted to see in Hangzhou. What a beautiful city! I'm so glad we were able to visit it. Thank you again for your assistance.

Kind regards,

Vicki Jaynes

Jan 20, 2020